退货政策 - Privacy Policy
---
1. 退货政策的更改 Changes to our Return Policy

万草 Million Herbs 有权在不事先通知客户的情况下做任何更改/更新退货政策内容。
请跟踪我们网站上的退货政策页面。
--
Million Herbs have the rights to do any changes/updates Return Policy contents without giving prior notice to the customers.
Do keep track on the Return Policy page on our website.
---
2. 损坏物品 Damaged Item

您从快递员接收到损坏物品。
--

You received a damaged item from the courier.
---
3. 购买证明 Prove of Purchase
您有购买证明(订单号,交货单,银行对账单) 。
--
You have proof of purchase (order number, delivery note, bank statement).
---
4. 原始包装 Original Packaging

货物必须处于"新的"状态,并退回原始,未受损坏的包装及免费赠送的礼品。
--
The goods must be in an 'as new' condition and returned in the ORIGINAL, undamaged packaging and free gifts received with it.
---
5. 最终决定 Final Decision
我们保留最终决定权。
--
We reserve the right for final decision.
---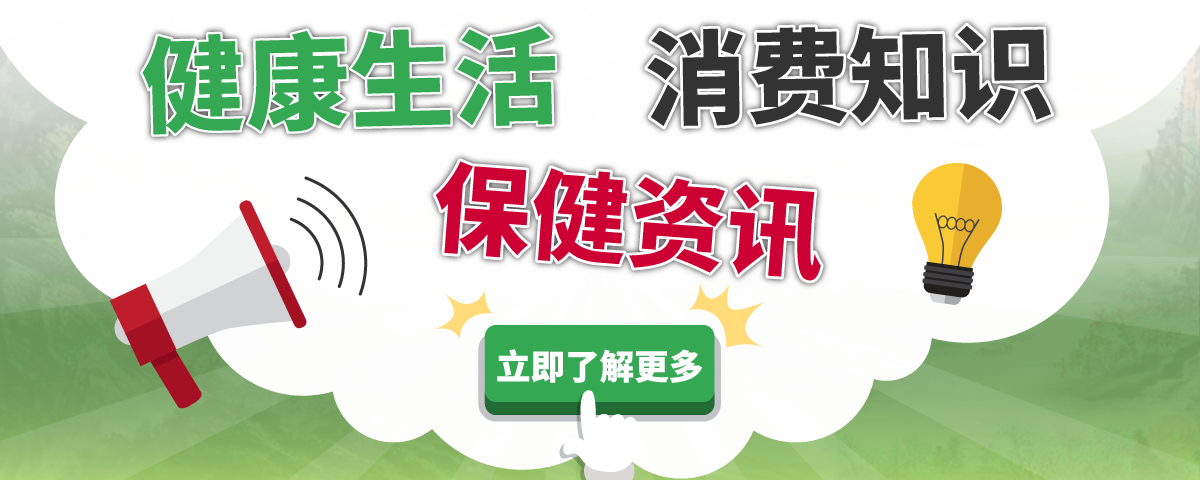 ---
为何向我们购买?
Why buy from us?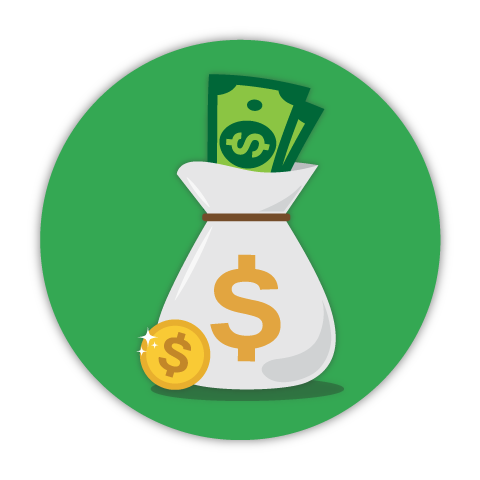 更低价格
Lowest Price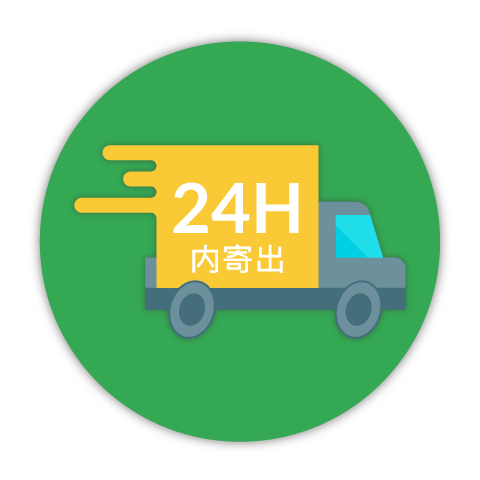 24小时内寄出
24Hours Dispatch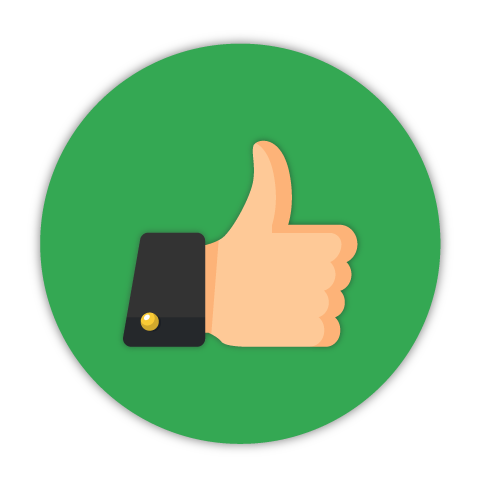 绝对正品
Genuine Product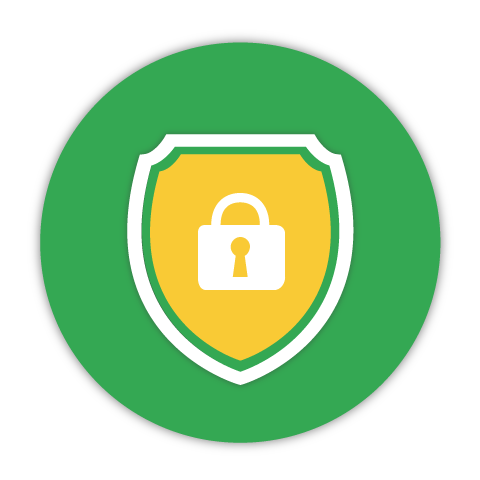 支付保障
Payment Protection
---

Million Herbs Online Stores 万草网店: