隐私政策 - Privacy Policy
---
1. 隐私政策的更改 Changes to our Privacy Policy

万草 Million Herbs 有权在不事先通知客户的情况下做任何更改/更新隐私政策内容。
请跟踪我们网站上的隐私政策页面。
--
Million Herbs have the rights to do any changes/updates Privacy Policy contents without giving prior notice to the customers.
Do keep track on the Privacy Policy page on our website.
---
2. 资料收集 Collected Information

我们只在网站上的创建账号与"联络我们表格"时收集所需的资料。
我们收集的资料是由客户自愿提交给我们的。
--

We only collect the required information when "Creating an account" and "Contact Us Form" in our website.
The information that we gathered are voluntarily submitted by the customers to us.
---
3. 个人信息 Personal Information
您的个人信息用于处理您的:

• 订购产品

• 自定义您的个人资料信息

• 内部使用

•更新您在我们网站上的购物状态

•更新我们的客户与我们的最新消息的更新/更改,促销与活动。
--
Your personal information are used to process your:
• Order of the products
• Customize your profile information
• Internal usage
• Update your status of online shopping in our site
• Update our customers with our latest news of updates/changes, promotions and events.
---
4. 安全性 Security

我们的网站做了适当的安全应用程序,以防止第三方泄露客户的个人信息,非法泄露和黑客。但是,任何通过互联网传输的信息都 不能100% 保证安全。
--
Our website do applies appropriate security application in order to prevent the leaking customer' personal information from third parties, illegal disclosure and hackers.
However, any information transmitted through Internet is NOT 100% guaranteed safe and secure.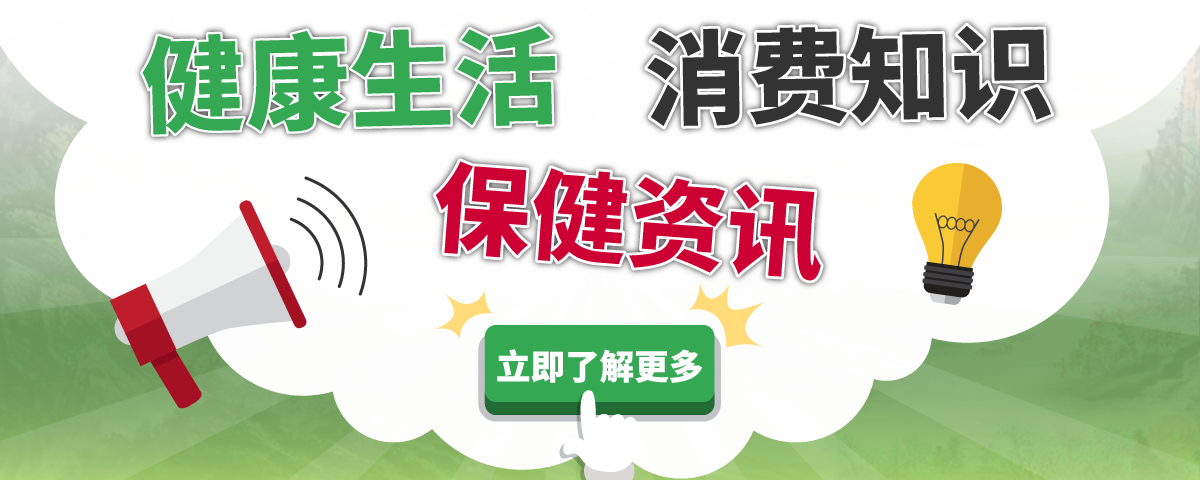 ---
为何向我们购买?
Why buy from us?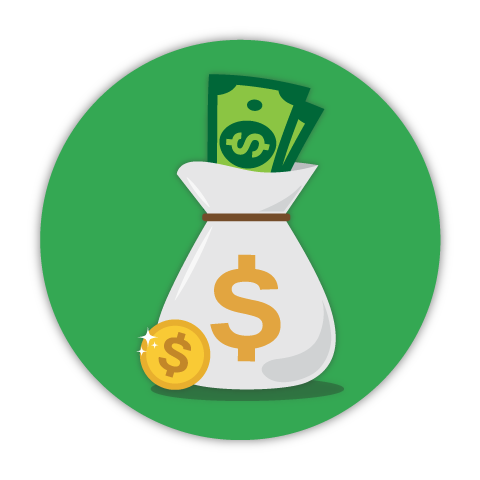 更低价格
Lowest Price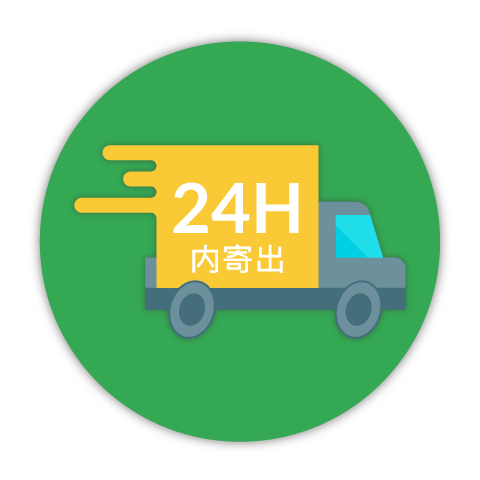 24小时内寄出
24Hours Dispatch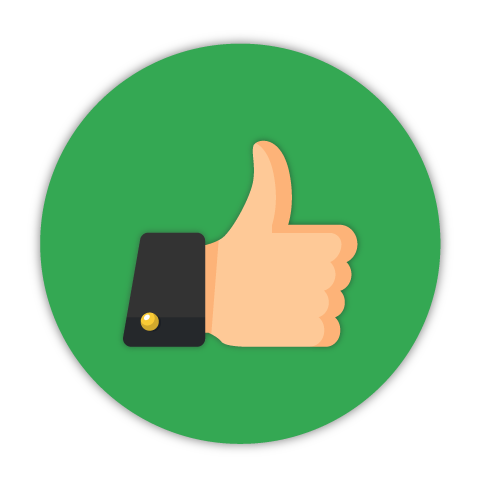 绝对正品
Genuine Product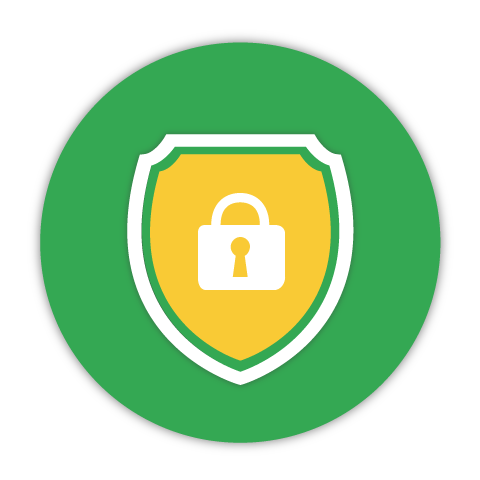 支付保障
Payment Protection
---

Million Herbs Online Stores 万草网店: